---
Episode 11 of The @StelvioAuto Show looks towards next week's iRacing 24hrs of Daytona, with two teams making the jump from GT3 to LMP2, we discuss the mentality needed for tackling a 24hr endurance race, the differences between the two categories and the pressures of A. just finishing the race in one piece, and B. the possiblity of winning!

Hosted by Sean Smith. Joined by Alistair Walker and Jack Wilkins.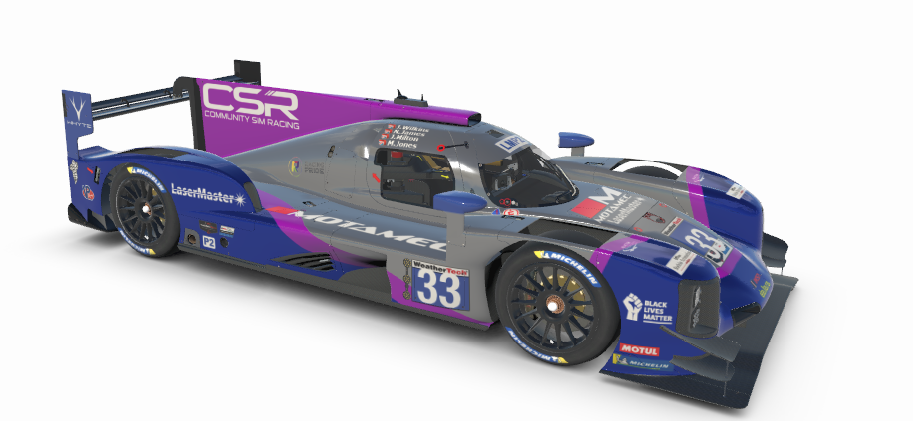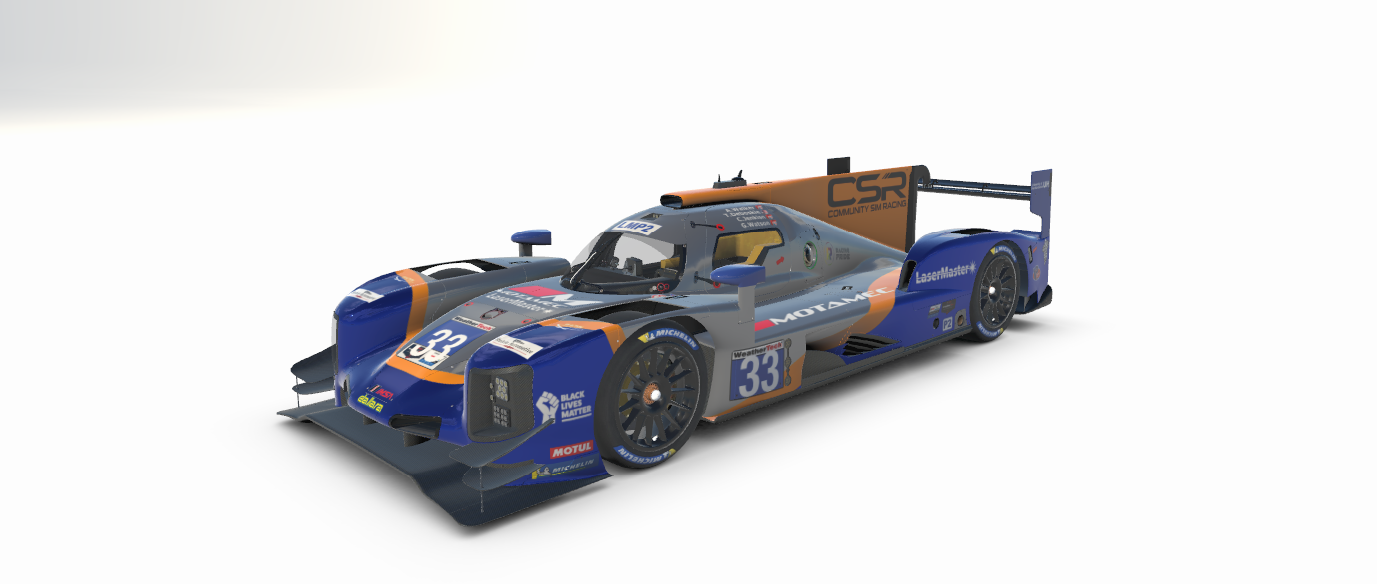 ---
As always, thank you to everyone for listening. We hope you enjoy the podcast and do feel free to share your opinions in the comments sections across all our Social Media channels.
Follow Jack on Twitch - https://www.twitch.tv/jwsimracing
Please like, share and follow @StelvioAuto on Facebook, Twitter and Instagram for more from Stelvio Automotive.
---
Disclaimer - All views and opinions voiced in all Stelvio Automotive media are the views and opinions of only those who air them at that particular time. They are not the views of any 3rd parties associated to any individuals taking part.
---
The @StelvioAuto Show - Episode 11 - @StelvioAuto
Like, Share, Follow, Comment