---
Episode 3 of The @StelvioAuto Show gives you part two of our five part mini-series looking back at our favourite cars from the near-30 year history of the LMP classes of Le Mans. From its origins after the fall of Group C, through to modern day, we bring you some of the best cars to compete at the greatest race in the world.
Hosted by Sean Smith. Joined by Sam Green, James Montgomery and Alistair Walker.
---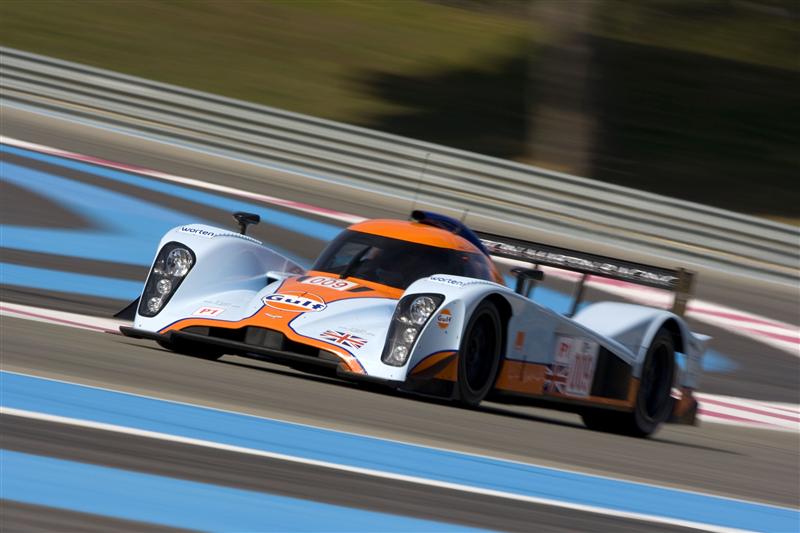 ---
Lola-Aston Martin B09/60 (LMP1) - LM Entries - 2009 to 2011
Mercedes-Benz CLR (LMGTP) - LM Entries - 1999
Pescarolo C60 (LMP900-LMP1) - LM Entries - 2000 to 2006

Audi R18 e-Tron Quattro (LMP1-H) - LM Entries - 2011 to 2016*
Porsche 919 Hybrid (LMP1-H) - LM Entries - 2014 to 2017
* All iterations of the Audi R18
---
As always, thank you to everyone for listening. We hope you enjoy the podcast and do feel free to share your opinions in the comments sections across all our Social Media channels.
Please like, share and follow @StelvioAuto on Facebook, Twitter and Instagram for more from Stelvio Automotive.
---
Disclaimer - All views and opinions voiced in all Stelvio Automotive media are the views and opinions of only those who air them at that particular time. They are not the views of any 3rd parties associated to any individuals taking part.
---
The @StelvioAuto Show - Episode 3 - @StelvioAuto
Like, Share, Follow, Comment