---
Episode 4 of TGTB&TC takes a friendly dig at a recently published Autosport feature and gives our "corrected" list of the top 10 best looking F1 cars ever to grace a racing circuit. From the shark-nose Ferrari 156 to the West McLaren, we take a look at some true racing beauties!
Hosted by Sean Smith and Chris Strickland
---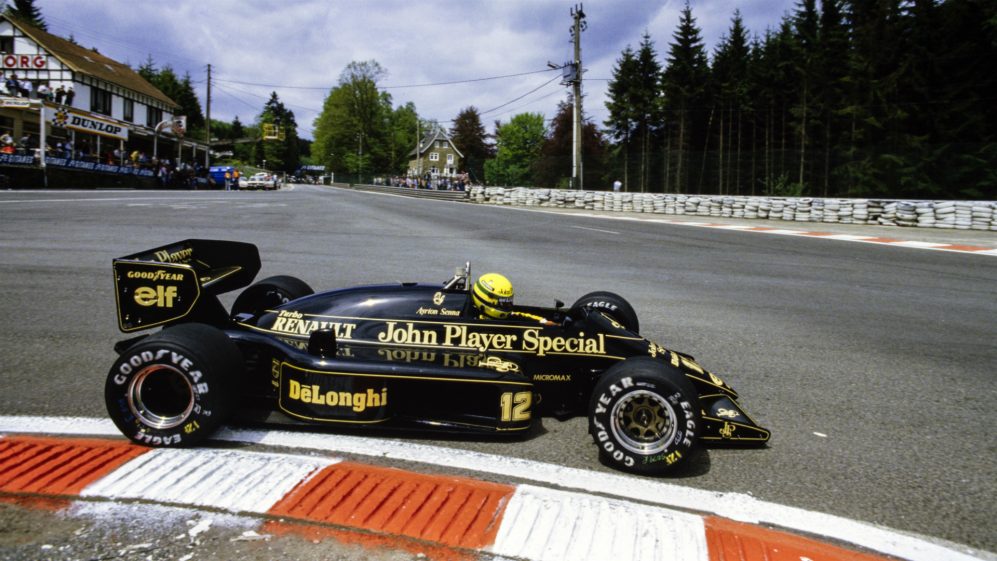 ---
See our scoring system below
As always, thank you everyone for listening. We hope you enjoy the podcast and do feel free to share your opinions in the comments sections across all our Social Media channels.
Please like, share and follow @StelvioAuto on Facebook, Twitter and Instagram for more from Stelvio Automotive.
---
Disclaimer - All views and opinions voiced in the Stelvio Chronicles along with all Stelvio Automotive media are the views and opinions of only those who air them at that particular time. They are not the views of any 3rd parties associated to any individuals taking part.
---
The Good, The Bad & The Cree - Episode 4 - @StelvioAuto
Like, Share, Follow, Comment