---
- Ferrari Draw Their Line In the Sand With F1's Budget Cap Lower Limit
- E-Sports Continues as the TCR and Australian Supercars Show Their Talents

- The Motorsport World Morns the Loss of Racing Legend, Sir Sterling Moss



Hosted by Sean Smith. Joined By Sam Green and James Montgomery
---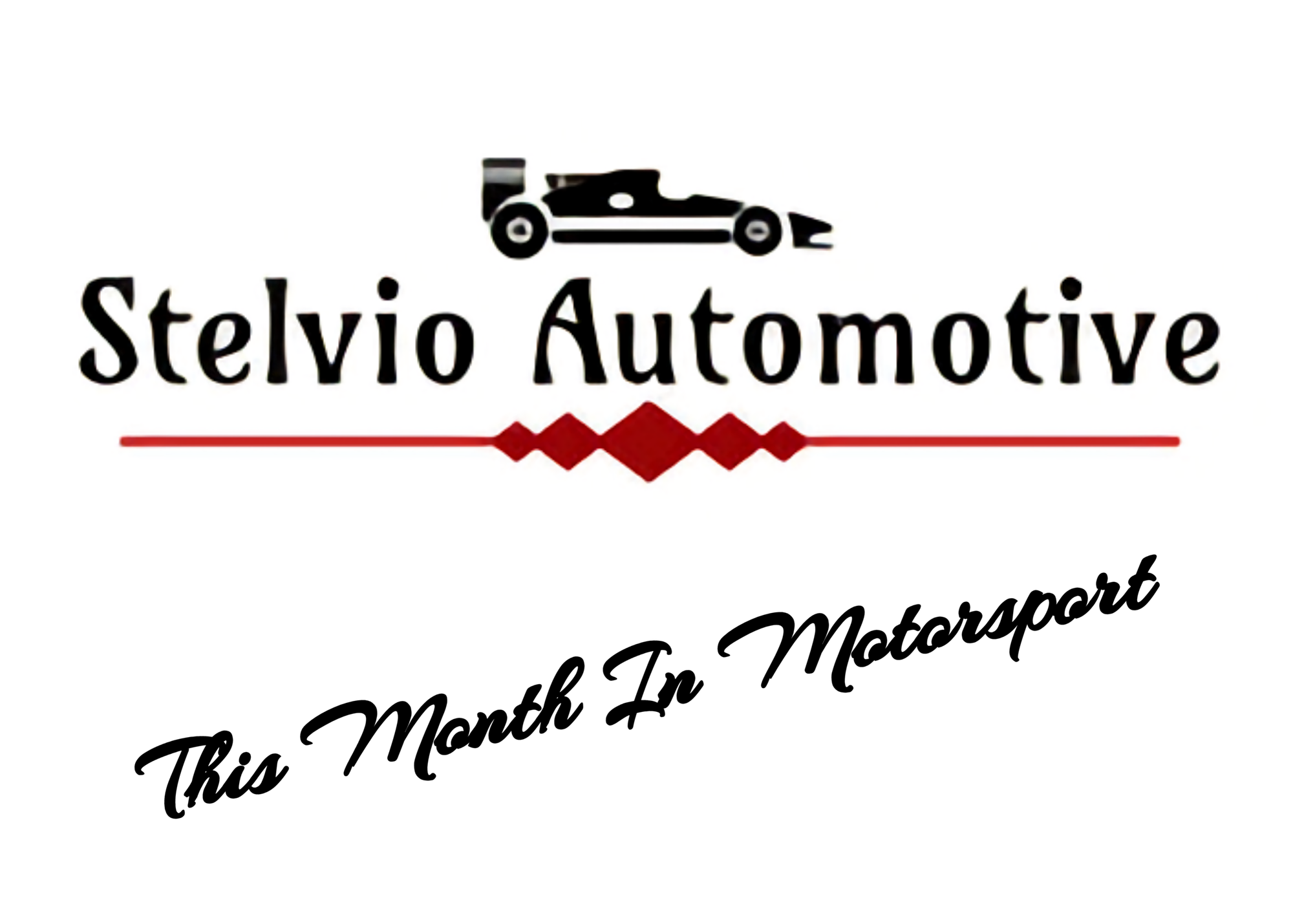 ---
This Month in Motorsport - The Monthly Podcast News Discussion - All Guests Choose a News Headline From the Last 28 to 31 Days and are Limited to Just 10 minutes to Discuss the News and Greater Stories Around it.
#TMIM #StelvioAuto
---
My thanks, as always to everyone listening as well as my co-hosts, Sam and Monty
Apologies for the delay on my mic, I think I know what's causing it so next time hopefully it'll be fixed!
We hope you enjoy the podcast and do feel free to share your opinions in the comments sections across all our Social Media channels.
Please like, share and follow @StelvioAuto on Facebook, Twitter and Instagram for more from Stelvio Automotive.
---
Disclaimer - All views and opinions voiced in all Stelvio Automotive media are the views and opinions of only those who air them at that particular time. They are not the views of any 3rd parties associated to any individuals taking part.
---
This Month In Motorsport - April 2020 - @StelvioAuto
Like, Share, Follow, Comment