---
- Formula 1's Ferrari Team Orders Debate... (2019 Edition)
- Formula E - The World's Premier, Electric, Open Wheel Fight Club
- S5000 - The Cure to Australia's Junior Single Seater Ladder?
Hosted by Sean Smith. Joined by Joe Freeston and Chris Strickland
---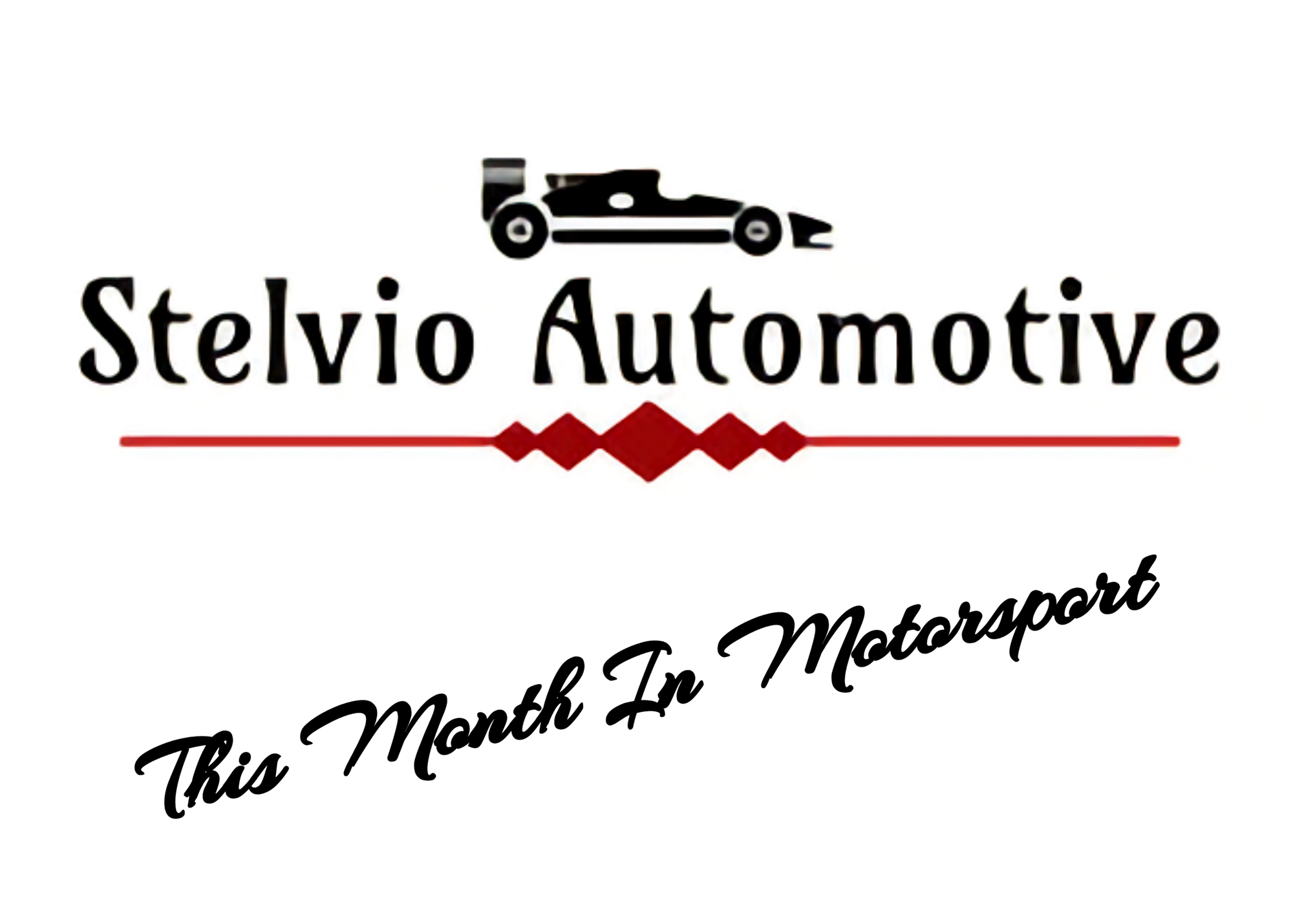 ---
This Month in Motorsport - The Monthly Podacst News Discussion - All Guests Choose a News Headline From the Last 28 to 31 Days and are Limited to Just 10 minutes to Discuss the News and Greater Stories Around it.
Going Live Every Final Wednesday of Each Month
#TMIM #StelvioAuto
---
This Month it's a story of controversy, crashes and cars. Formula 1's latest team order's row raised it's ugly head in China, we discuss whether Formula E is getting too rough for its own good, and we take a look at Australia's new S5000 series with its 5-litre, 560bhp V8 which will soon be rumbling its way onto the track.
As always, my thanks my guests as well as to you for listening. If you enjoyed the episode please like, share and follow on Facebook and Twitter for more from Stelvio Automotive.
---
Disclaimer - All views and opinions voiced in all Stelvio Automotive media are the views and opinions of only those who air them at that particular time. They are not the views of any 3rd parties associated to any individuals taking part.
---
This Month In Motorsport - April 2019 - Stelvio Automotive - #StelvioAuto