---
- IndyCar Outlines the Future with Aeroscreen, Hybrid and a New Car by 2022
- The BTCC Door Banging Continues at Oulton Park in Between Plato and Sutton
- Toyota and Tanak Continue To Win as the WRC Looks Towards the Final Stages
Hosted by Sean Smith. Joined By Sam Green and Alistair Walker
---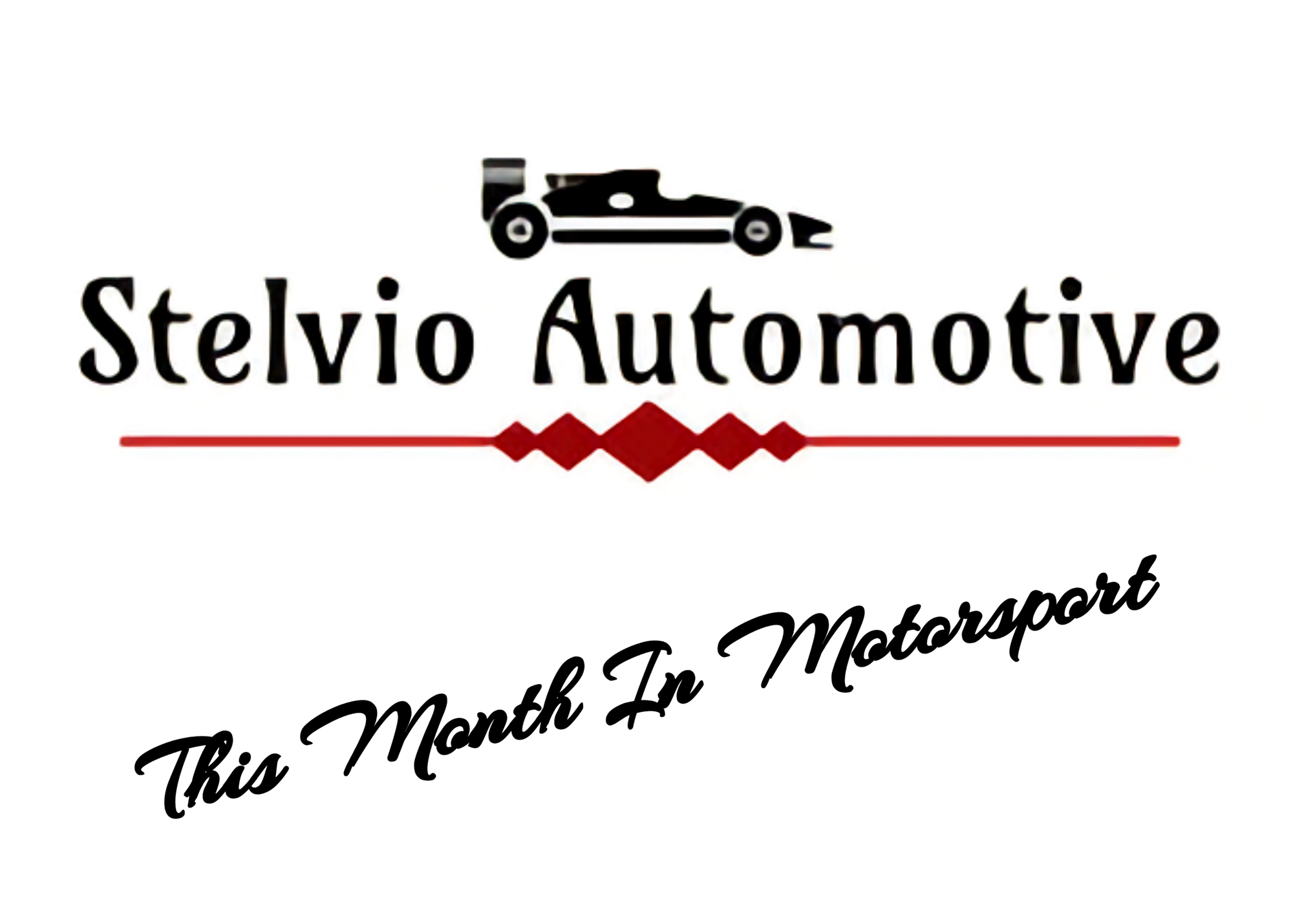 ---
This Month in Motorsport - The Monthly Podacst News Discussion - All Guests Choose a News Headline From the Last 28 to 31 Days and are Limited to Just 10 minutes to Discuss the News and Greater Stories Around it.
Going Live Every Final Wednesday of Each Month
#TMIM #StelvioAuto
---
While F1 is taking its Summer break, it's time for the other series to provide the news and the show, good thing they stepped up!
From a British National series to a World Championship, August sees news from across the spectrum as IndyCar, the BTCC and the WRC all come out to play with cutting edge technology of the now to the blueprint to take motorsport into the faster, more stylish and ever-entertaining future.
As always, my thanks my guests as well as to you for listening. If you enjoyed the episode please like, share and follow on Facebook and Twitter for more from Stelvio Automotive.
---
Disclaimer - All views and opinions voiced in all Stelvio Automotive media are the views and opinions of only those who air them at that particular time. They are not the views of any 3rd parties associated to any individuals taking part.
---
This Month In Motorsport - August 2019 - Stelvio Automotive - #StelvioAuto