---
- Vergne Becomes First Ever Formula E Double Champion
- The Haas and Rich Energy Debacle Engrosses The F1 World
- GT3 and the Spa 24hr show how BOP Should be Done
Hosted by Sean Smith. Joined by Sam Green and Chris Strickland
---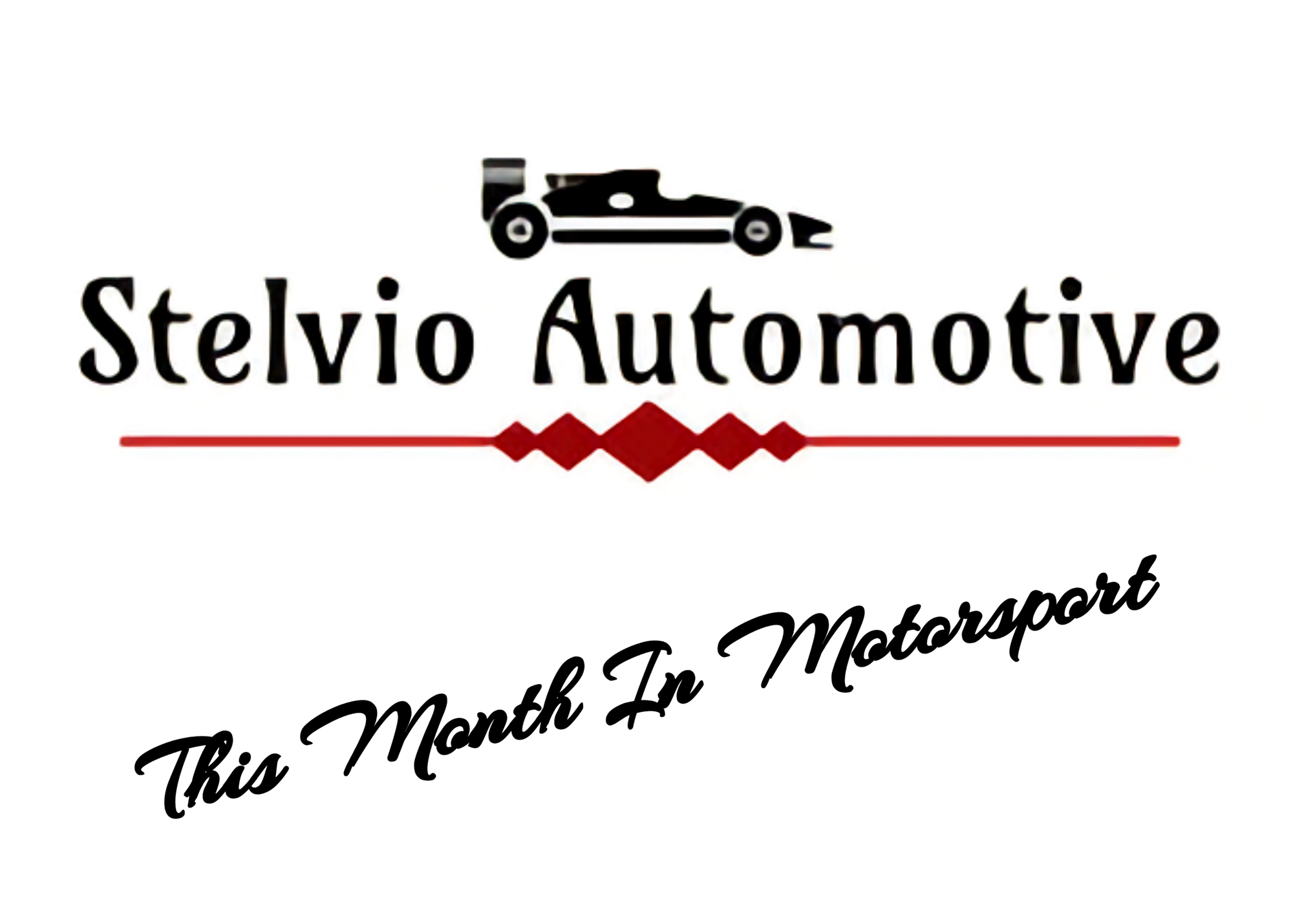 ---
This Month in Motorsport - The Monthly Podacst News Discussion - All Guests Choose a News Headline From the Last 28 to 31 Days and are Limited to Just 10 minutes to Discuss the News and Greater Stories Around it.
Going Live Every Final Wednesday of Each Month
#TMIM #StelvioAuto
---
We're into the second half of 2019 with out most complex topics of TMIM so far. From the final stories of the best Formula E season thus far, through to the legal fiasco of Haas F1 and their Rich Energy sponsorship and the spectacular break down on the most high profile, professional environment... Twitter. Ending up with with full blooded racing with 9 manufacturers in the field of GT3 and where the WEC can learn some lessons when it introduces the BOP system to their Hypercar regs in 2021.
As always, my thanks my guests as well as to you for listening. If you enjoyed the episode please like, share and follow on Facebook and Twitter for more from Stelvio Automotive.
---
Disclaimer - All views and opinions voiced in all Stelvio Automotive media are the views and opinions of only those who air them at that particular time. They are not the views of any 3rd parties associated to any individuals taking part.
---
This Month In Motorsport - July 2019 - Stelvio Automotive - #StelvioAuto