---
- Vettel's Controversial Canada Penalty Steals First Ferrari Win
- The Midfield Battle Intensifies Between McLaren and Renault
- 2021 Budget Cap Finally Confirmed
Hosted by Sean Smith. Joined by Joe Freeston
---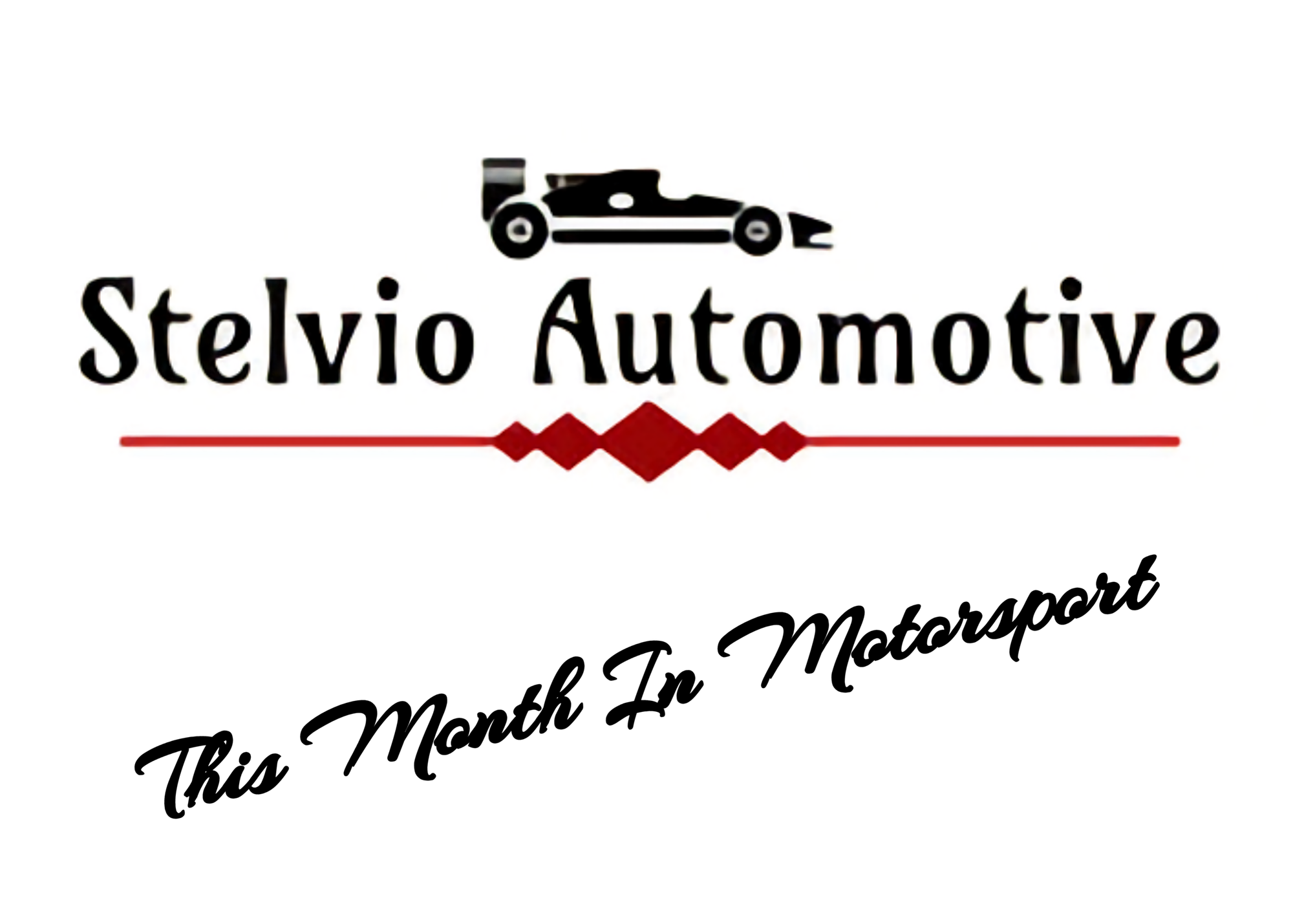 ---
This Month in Motorsport - The Monthly Podacst News Discussion - All Guests Choose a News Headline From the Last 28 to 31 Days and are Limited to Just 10 minutes to Discuss the News and Greater Stories Around it.
Going Live Every Final Wednesday of Each Month
#TMIM #StelvioAuto
---
Half way through the year. June, the greatest month for motor racing. "Where's Le Mans" I hear you ask, don't panic, that will be coming soon in a special review podcast. In the mean time, This Month In Motorsport takes the form of an F1 Special. With Controversy taking the centre stage at the top of the standings, the midfield fighting tooth and nail for the scraps, and the hopeful reset planned for 2021 taking a major step forward with a new budget cap, it's certainly been a month to take note of. Time for Joe and I to recap.
As always, my thanks my guests as well as to you for listening. If you enjoyed the episode please like, share and follow on Facebook and Twitter for more from Stelvio Automotive.
---
Disclaimer - All views and opinions voiced in all Stelvio Automotive media are the views and opinions of only those who air them at that particular time. They are not the views of any 3rd parties associated to any individuals taking part.
---
This Month In Motorsport - June 2019 - Stelvio Automotive - #StelvioAuto