---
- IndyCar Comes out of Hibernation in St. Pete
- DTM Revs-Up for it's New, 4 Cylinder, Turbo Era
- Virgin Australia Supercars Championship Back in Action Down Under
Hosted by Sean Smith. Joined by Sam Green and Alistair Walker
---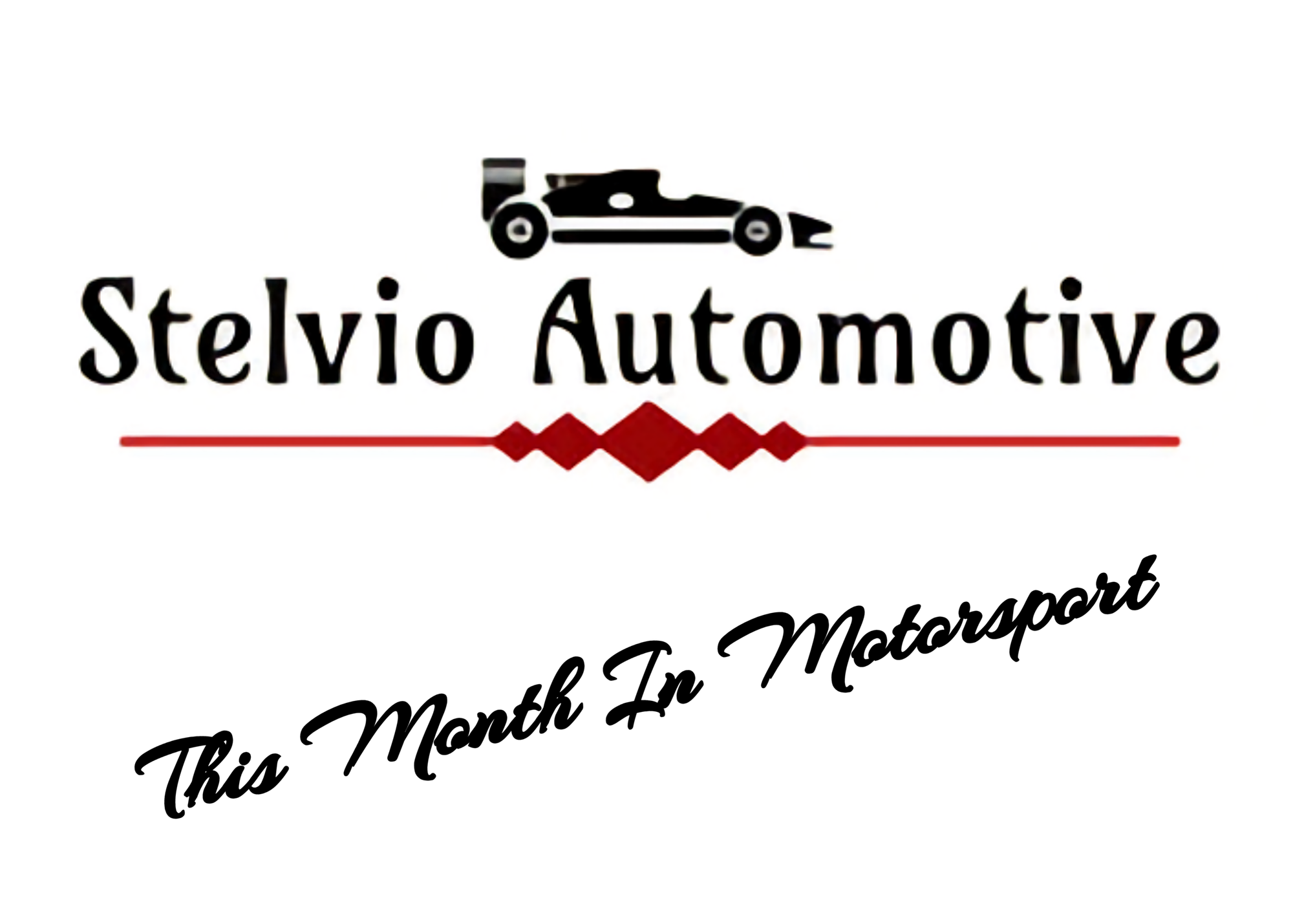 ---
This Month in Motorsport - The Monthly Podacst News Discussion - All Guests Choose a News Headline From the Last 28 to 31 Days and are Limited to Just 10 minutes to Discuss the News and Greater Stories Around it.
Going Live Every Final Wednesday of Each Month
#TMIM #StelvioAuto
---
This Month it's a fresh batch of topics, we take a look at the opening race of IndyCar's 2019 season, preview the new regulations and team changes in the DTM and also explore the ever-exciting Virgin Australia Supercars Championship. Relating to DTM please go ahead and follow the link to see Audi's new engine in it's red-hot glory >> Car Throttle Instagram Video Post
As always, my thanks my guests as well as to you for listening, if you enjoyed the episode please like, share and follow on Facebook and Twitter for more from Stelvio Automotive.
---
Disclaimer - All views and opinions voiced in all Stelvio Automotive media are the views and opinions of only those who air them at that particular time. They are not the views of any 3rd parties associated to any individuals taking part.
---
0This Month In Motorsport - March 2019 - Stelvio Automotive - #StelvioAuto