---
- Jenson Button Enjoys Being Stranded in the Desert for 17hrs in the Baja 1000
- The 2020 Formula 1 Grid is Finally Set With the Final Names Confirmed

- Rebellion Take the First Non-Hybrid Victory in an Exciting WEC Shanghai 4hrs



Hosted by Sean Smith. Joined By Sam Green
---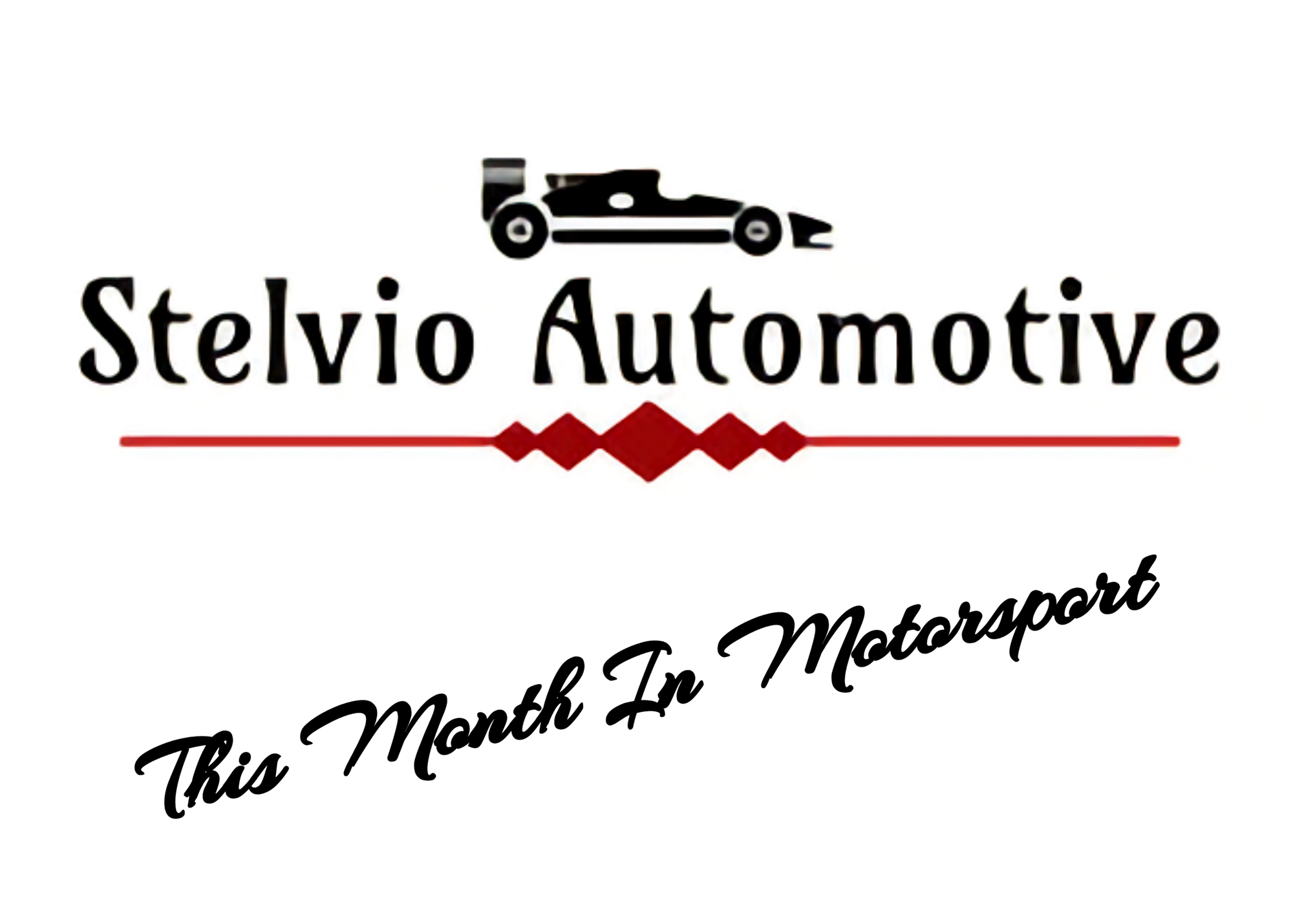 ---
This Month in Motorsport - The Monthly Podcast News Discussion - All Guests Choose a News Headline From the Last 28 to 31 Days and are Limited to Just 10 minutes to Discuss the News and Greater Stories Around it.
#TMIM #StelvioAuto
---
Winter is here and the motorsport action keeps on coming. This Month in Motorsport looks to the desert and the Baja 1000, an insight into the big North American rally and Jenson Button's stranding in the middle of nowhere. Formula One has filled in the gaps on the grid with Gasly, Kvyat, Giovinazzi and Latifi taking their spots and we go through the grid. Meanwhile, a shock result in the WEC brings up the question of BOP penalties and artificial racing vs the good of the spectacle of the sport.
My thanks to Sam as well as to you for listening. If you enjoyed the episode please like, share and follow on Facebook and Twitter for more from Stelvio Automotive.
---
Disclaimer - All views and opinions voiced in all Stelvio Automotive media are the views and opinions of only those who air them at that particular time. They are not the views of any 3rd parties associated to any individuals taking part.
---
This Month In Motorsport - November 2019 - Stelvio Automotive - #StelvioAuto