---
- Ott Tanak Ends The 15 Year 'Era of Sébastien' by Becoming The WRC Title
- Marc Marquez Becomes a 6 Time MotoGP Champion in a Record-Breaking Season

- DTM and Super GT Complete Their First Joint Race as Button Stars in Hockenheim
Hosted by Sean Smith. Joined By Alistair Walker and Sam Green
---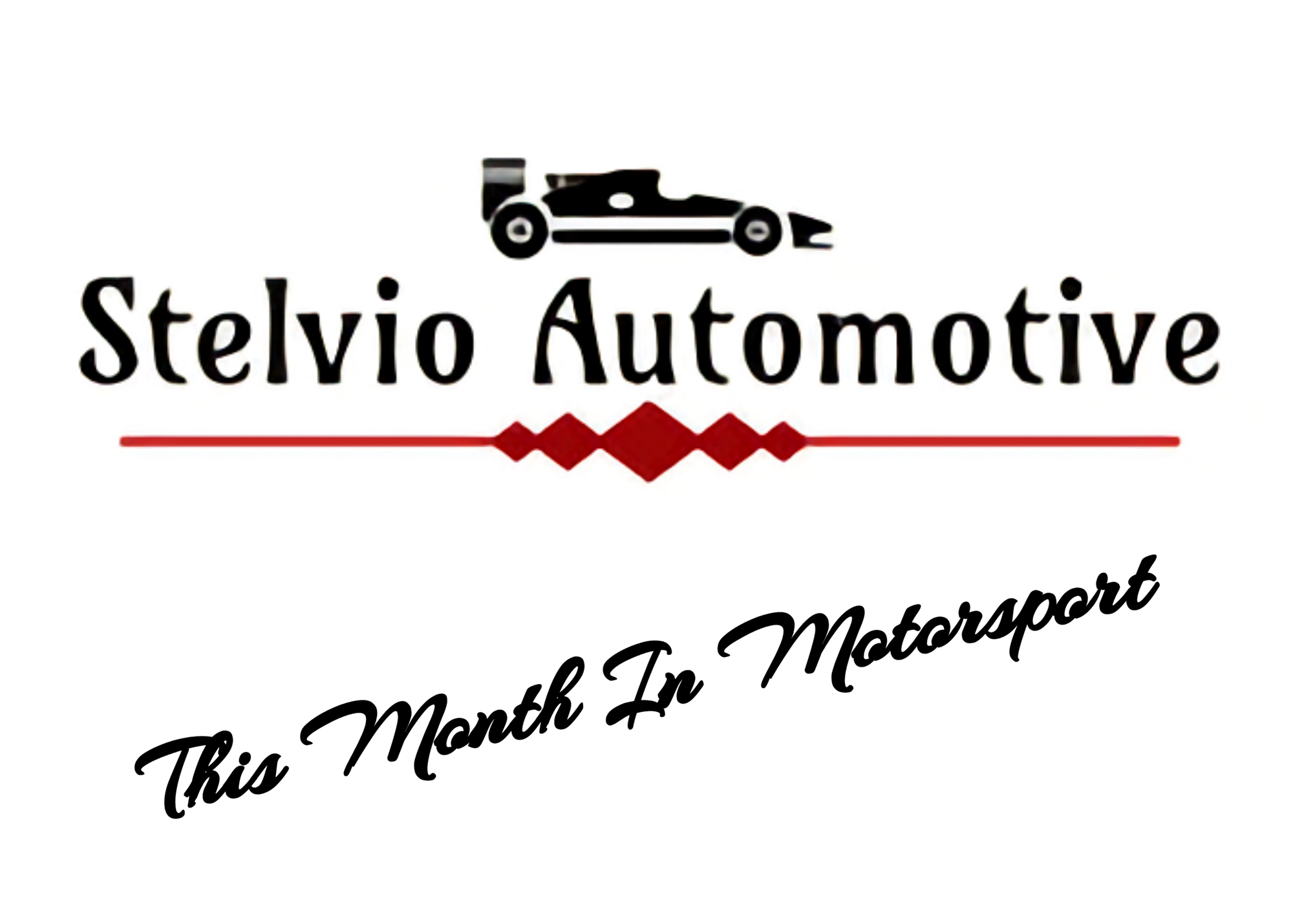 ---
This Month in Motorsport - The Monthly Podacst News Discussion - All Guests Choose a News Headline From the Last 28 to 31 Days and are Limited to Just 10 minutes to Discuss the News and Greater Stories Around it.
Going Live Every Final Wednesday of Each Month
#TMIM #StelvioAuto
---
We're into the final third of the year and its time to crown some early Champions. This Month in Motorsport we look at the fastest categories of rallying, motorcycle racing and GT racing. Ott Tanak ends the 'era of Sébastien' by taking Toyota Gazoo Racing to the WRC Driver's Title, Marc Marquez gets closer to being the best rider ever with his 6th MotoGP title, and the DTM and Super GT finally compete together as the class 1 rules begin their 'Dream' tie up.
Special thanks to Chris making the effort to connect all the way from Japan as well as to you for listening. If you enjoyed the episode please like, share and follow on Facebook and Twitter for more from Stelvio Automotive.
---
Disclaimer - All views and opinions voiced in all Stelvio Automotive media are the views and opinions of only those who air them at that particular time. They are not the views of any 3rd parties associated to any individuals taking part.
---
This Month In Motorsport - October 2019 - Stelvio Automotive - #StelvioAuto