---
- Ferrari Break Their 2019 Curse With 3 Wins at Spa, Monza and Singapore
- Newgarden Fights Off Pageneud and Rossi to Become Double IndyCar Champion
- S5000 Makes its Debut With Fast, Loud, Incident Packed Racing Down Under
Hosted by Sean Smith. Joined By Chris Strickland
---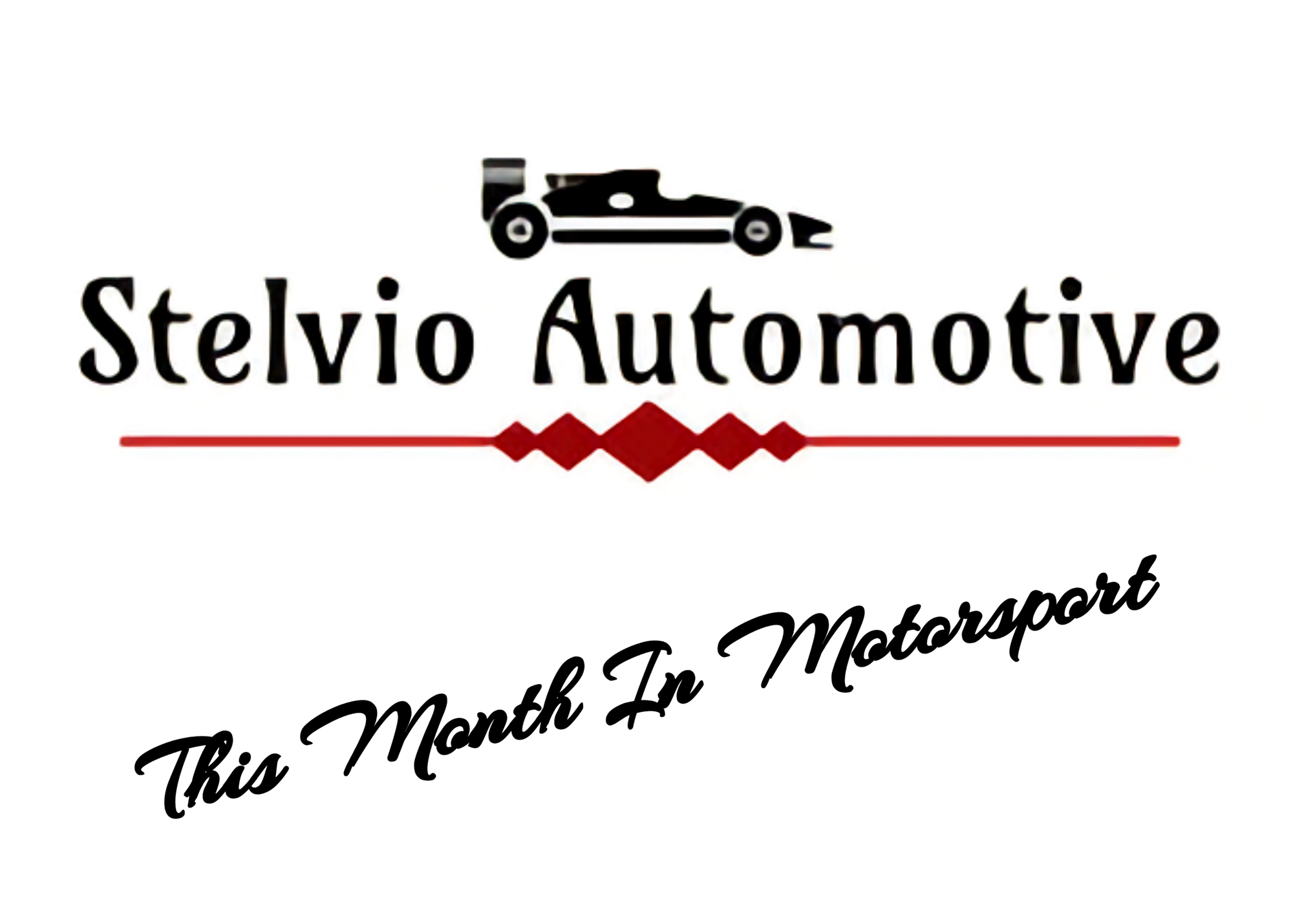 ---
This Month in Motorsport - The Monthly Podacst News Discussion - All Guests Choose a News Headline From the Last 28 to 31 Days and are Limited to Just 10 minutes to Discuss the News and Greater Stories Around it.
Going Live Every Final Wednesday of Each Month
#TMIM #StelvioAuto
---
As we enter the Autumn months, the motorsport world hots up the action. From the RED-HOT Ferrari surge with a back to back to back triple victory, to Josef Newgarden winning the hotly contested 2019 IndyCar season and S5000 scorching the tarmac in its first race meeting at Sandown. So why not chill out and listen to us discuss 3 of the biggest hitters in single seater racing.
Special thanks to Chris making the effort to connect all the way from Japan as well as to you for listening. If you enjoyed the episode please like, share and follow on Facebook and Twitter for more from Stelvio Automotive.
---
Disclaimer - All views and opinions voiced in all Stelvio Automotive media are the views and opinions of only those who air them at that particular time. They are not the views of any 3rd parties associated to any individuals taking part.
---
This Month In Motorsport - September 2019 - Stelvio Automotive - #StelvioAuto